Venture Systems, business unit of Venture Usa, is a distribution and sales organization in North America. We are primarily importing and promoting innovative metal fabrication equipment and lawn & garden products.
Venture Systems operates as an importer and master distributor as well as sales representative.
Regarding the industrial sector, Venture Systems is the result of over 25 years of machine tool and equipment sales and support activities.
Boasting exclusive relationships with select leading machine tool and equipment builders, Venture Systems caters to both regional Dealers and Agents as well as End Users or OEM's.
While representing innovative machine tools and equipment builders, Venture Systems is constantly also very attentive to product support and field service. Venture Systems works specifically with each machine builder on proper resource allocation. We understand and value the need of an adequate level of involvement following each machine tool and equipment installation. Venture Systems strives to bring each user the highest system uptime available industry wide.
VENTURE SYSTEMS IS PROUD TO BE PART OF: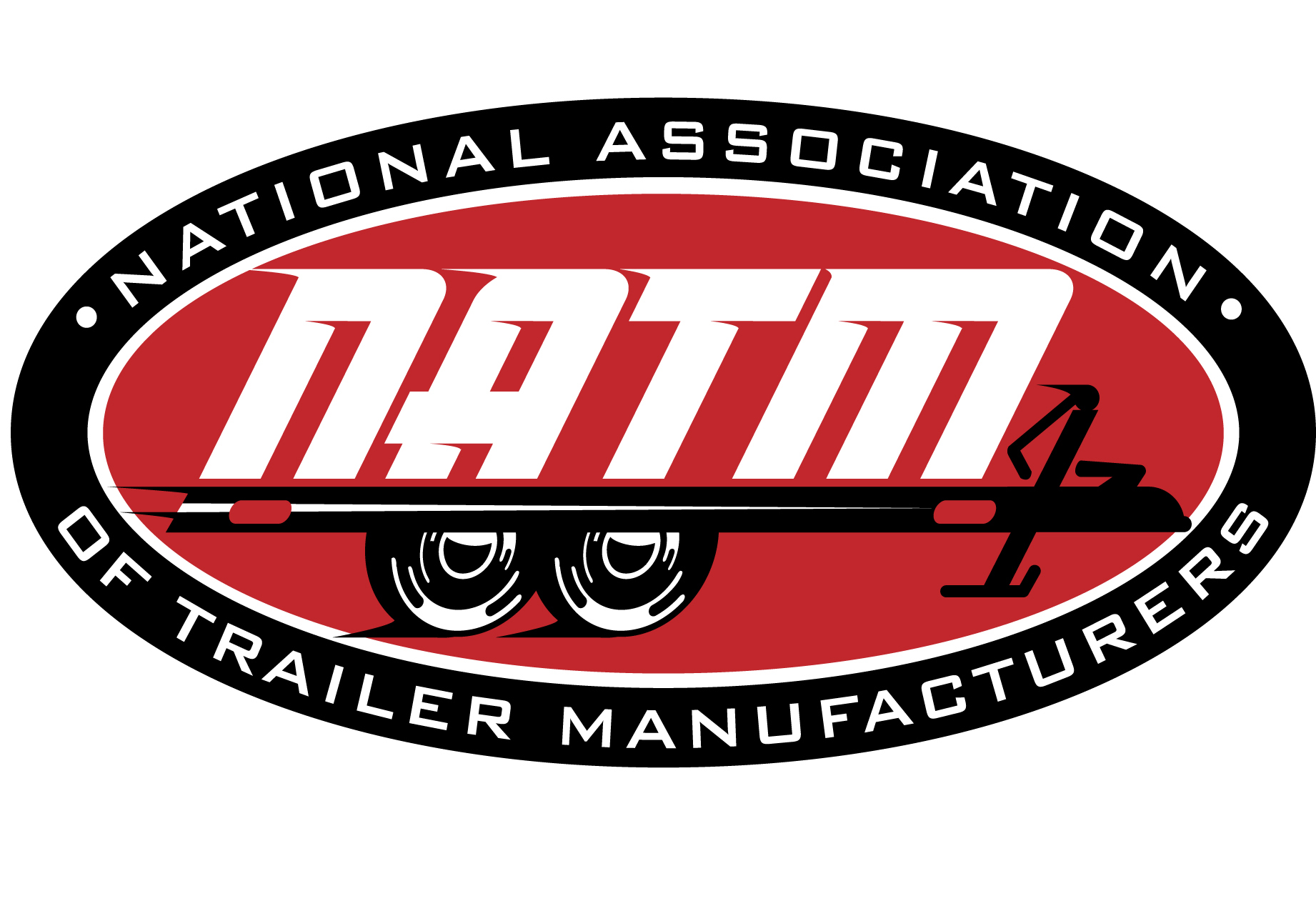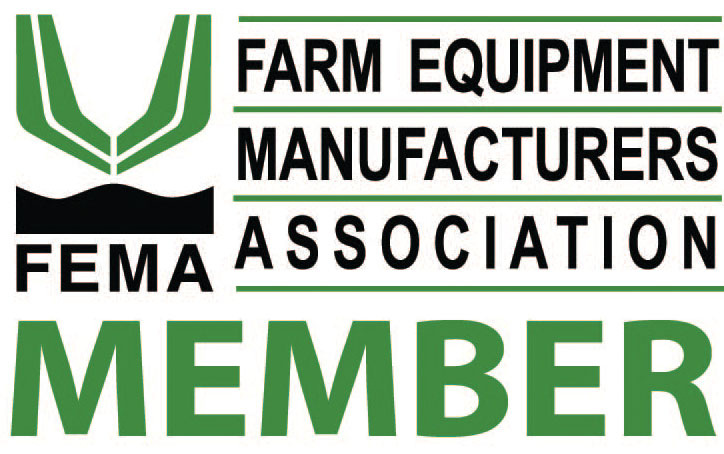 Address
65 North River Ln. - Suite 209
Geneva, IL 60134
Call Us
Vendors: 630.208.1839
Customer Support: Toll 800.930.4566